Our Unique
Business

Process

At Design N Rank, we've hand-crafted a proven, step-by-step method that understands your business's individual challenges and tackles them efficiently.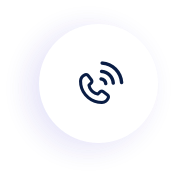 Discovery Call
Congratulations – you've found Design N Rank and you're ready to elevate your online presence. But what comes next?
Our first, one-on-one call is a fact-finding mission. We want to learn about your site's specific requirements and any design or function ideas you have. Furthermore, we'll take the time to understand your business – where you are today, where you want to be tomorrow, and how we can help bridge that gap.
Your input goes directly to our design and development team. Next up – your custom site.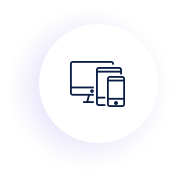 Website Design
Our talented team of designers starts working on your unique website using your personalized vision. We'll pour over every detail, implementing photos, adding your custom text, and improving the overall user experience.
Throughout this intense process, we'll consult with you at every step to be sure that what we're building is exactly what you want.
Once you're 100% satisfied and give us the thumb's up, we press the big green button and go live.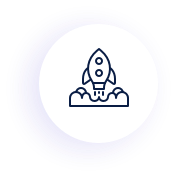 Website Launch
It's time to release the kraken!
After countless hours of hard work creating the exact website you want, and even more behind the scenes as we debug and test every link and feature, your new website is launched.
A new website represents a new beginning, and we're here to make sure your site's first impressions from visitors are good ones. The website you've always wanted is finally live at last.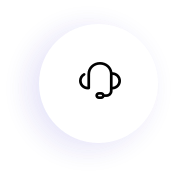 Launch Call
After the website launches, we'll call you again.
We'll not only ask a few standard questions about your site, but also give you as much time as you want to voice any concerns or discuss ways to improve our experience. While some site companies may consider this the end of the project, it's just the beginning with Design N Rank.
Even after we're done building your site, we want to see your business continue to grow. Give us a call and let us know how we can serve you next.