Our
Approach
Not all appointments are equal, though. We provide you with high-quality leads, targeting prospects within 2-3 miles of your location.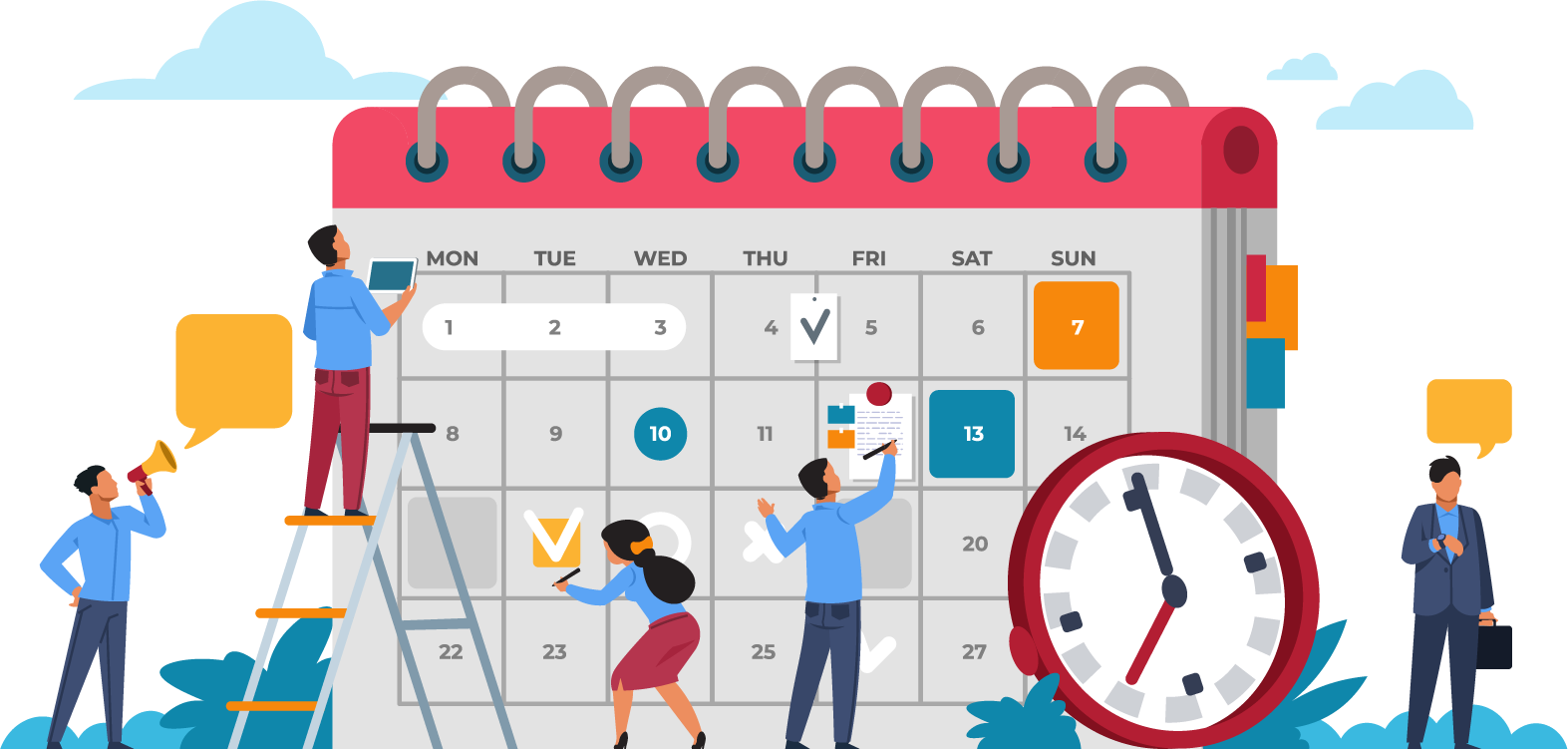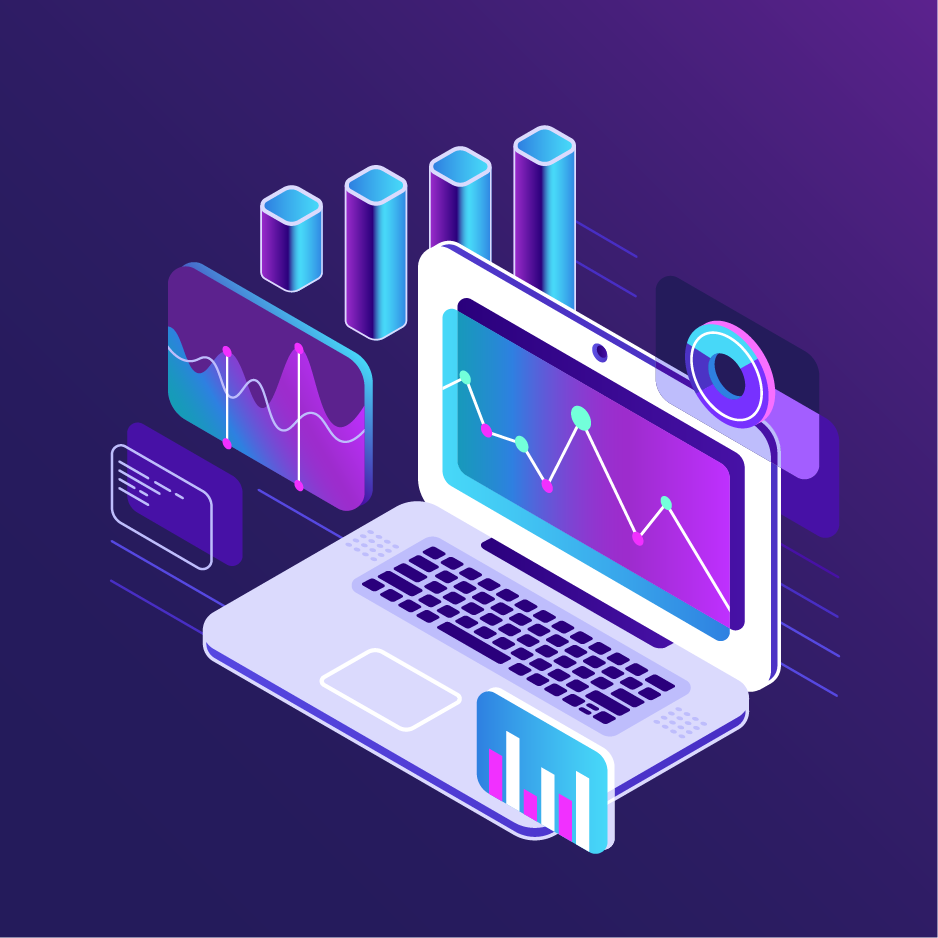 All
at a Glance
Full Transparency with your Realtime Dashboard
Keep track of all your leads in 1 place. Know who booked an appointment, and how many converted into new clients. With access to our software, you will be able to see how many leads are coming in, and manage your appointments, right from an easy-to-use dashboard.
Return on Investment (ROI)
Calculator
Modify the values below to see just how much return on your investment you will get with our Fully Booked Campaign.
Results
Expected Total Lifetime Value